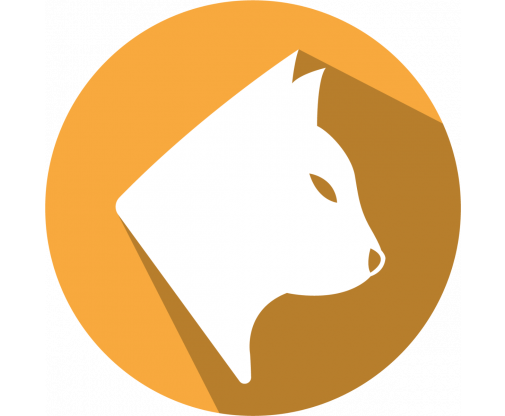 Enzyme immunoassay for the qualitative determination of Feline Leukemia Virus antigens in veterinary serum.
Not available in the US.
Details
Feline Leukemia Virus (FeLV) belongs to the family of retroviruses, the subfamily of the oncoviruses, and can cause leukemia, anemia and tumours in various organs. The virus is particularly sensitive to environmental influences and can be inactivated by heat, sunlight and the use of disinfectants. For the routine diagnosis of a FeLV infection, the p27 antigen detection is mainly used. The transmission of the virus occurs through excretions (saliva, excrement, nasal secretion, milk) of FeLV-infected cats. It affects mainly cats that absorb the infectious material through the mucous membranes and wounds.
The NovaTec VetLine Feline Leukemia Virus Antigen ELISA is intended for the qualitative determination of antigens against Feline Leukemia Virus in feline serum. The diagnostic sensitivity was 100,00 % and the diagnostic specificity was 98,50 % (agreement: 98,95 %). For further details, please check the Performance Report.
Only for veterinary in-vitro diagnostic use.
Prior to ordering, please check if the product can be imported and used in the destination country. Should you need any assistance, please contact us.
Not available in the US.
Kit Specifications
Test principle
Enzyme-linked Immunosorbent Assay (ELISA)